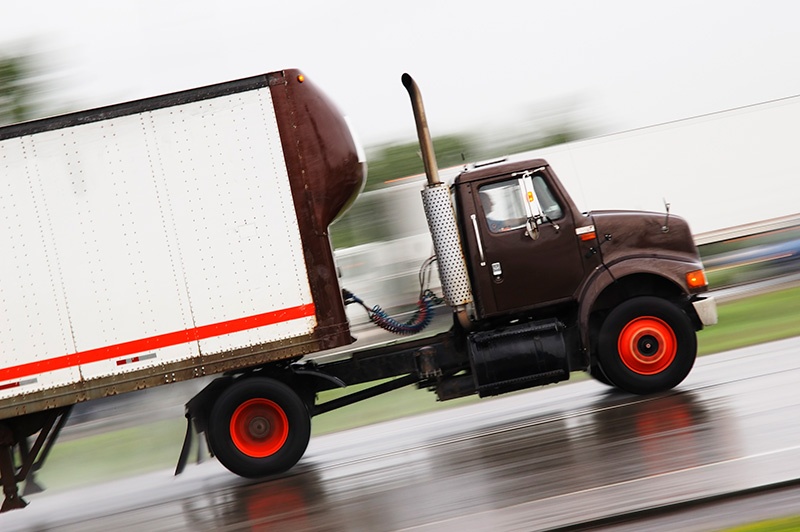 There's no doubt that managing a fleet is a complex undertaking — one that requires a broad range of skills and experience to keep the numerous areas of operation running efficiently and within budget.
But the fact is, as highly skilled and experienced as the most successful fleet managers are, one thing that's hard to tackle is predicting exactly what liability issues might crop up — making such predictions is next to impossible.
However, reducing liability exposure with winning strategies and solutions that improve the areas most affected by common liability issue is very possible to achieve.
Being held liable in a claim is no picnic. It can negatively impact a company's reputation, affect how a fleet is managed and operated, and can mean the difference between operating profitably or operating in the red.