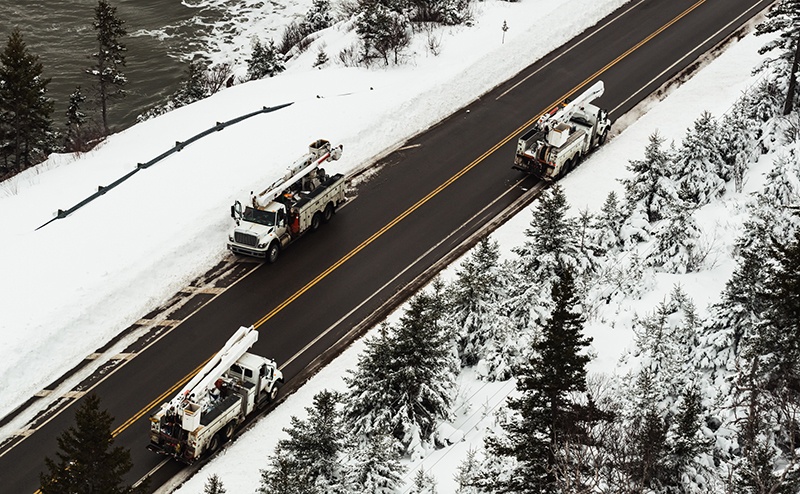 In mid-October, The National Oceanic and Atmospheric Administration (NOAA) released its annual winter outlook for December through February, and the good news is that a mild winter with drier conditions and above-average temperatures could be in store for much of the United States.
The key word, however, is "much." The outlook for the Southeast, East Coast and Mid-Atlantic is not quite as rosy, with the amount of precipitation expected to be above average and the chances of colder-than-normal temperatures greater than anywhere in the country.
This means — especially for those regions — that snow, ice and freezing temperatures can present numerous challenges for utility fleets. Since winter hazards are not out of the picture this year, neither should your preparations be for winterizing your vehicles and equipment.