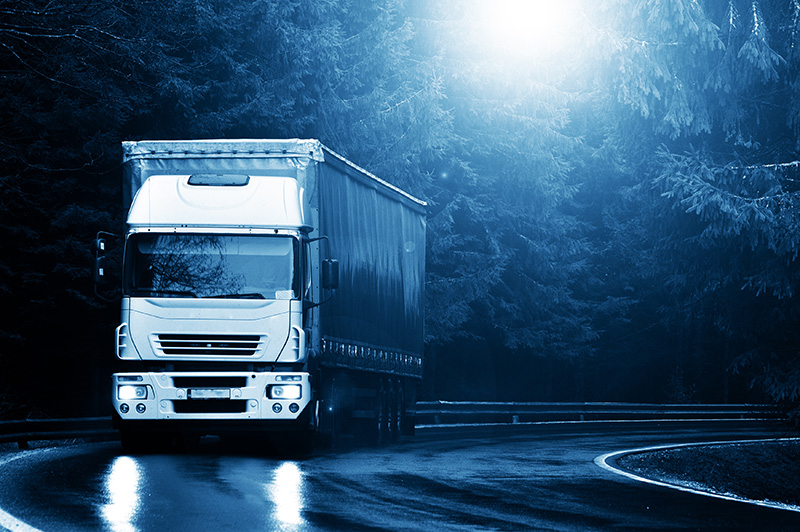 It's summertime and while the livin' may be easy, as for the driving, well, that can be another story entirely. In fact, summertime driving can be downright dangerous.
For starters, with Americans packing up the car and traveling to summer vacation destinations, there's more traffic than usual on the roadways. More traffic means more congestion and a greater chance of accidents.
And then there's the weather.
Summer brings an abundance of steamy, sticky days and unsettled weather patterns that can ramp up the potential for torrential afternoon
thunderstorms that strike with little warning, limit visibility, and boost the chances of one of the most common causes of traffic accidents: hydroplaning.