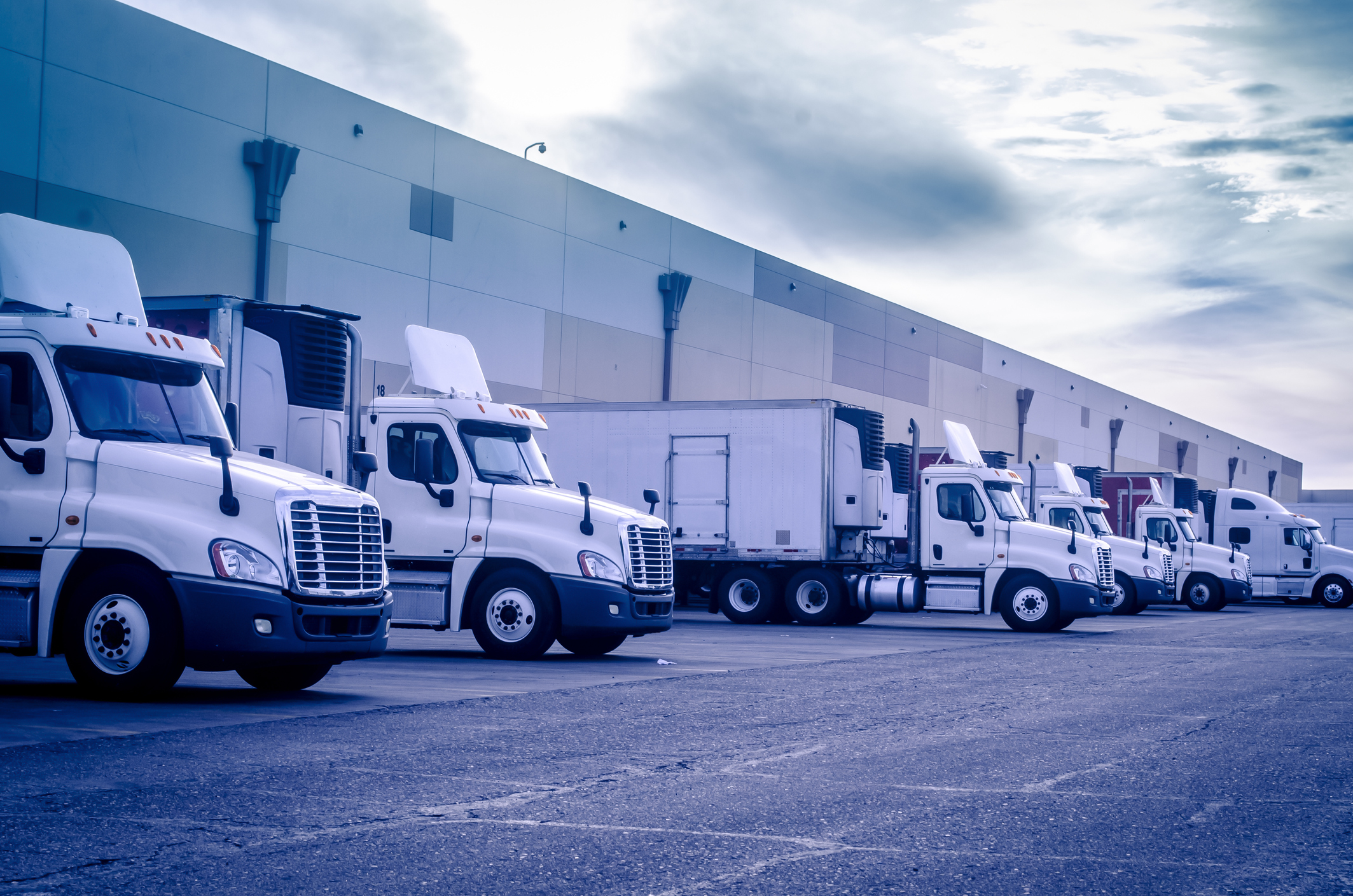 With fuel being the largest operating expense for fleets, controlling fuel costs is a top priority for fleet managers and one that can often seem like a full-time job. Fuel price volatility and unpredictable economic environments don't make controlling fuel costs any easier, but what can help are proven strategies that ease fuel cost management regardless of fluctuating fuel prices.
Downsizing, rightsizing, preventative maintenance, telematics, and fleet fuel cards are just a few of the various strategies that can help combat price instability and control fuel costs. While all of these can be beneficial, one thing they don't address is the actual price of fuel. However, a fuel hedging strategy does.
So, let's take a closer look.