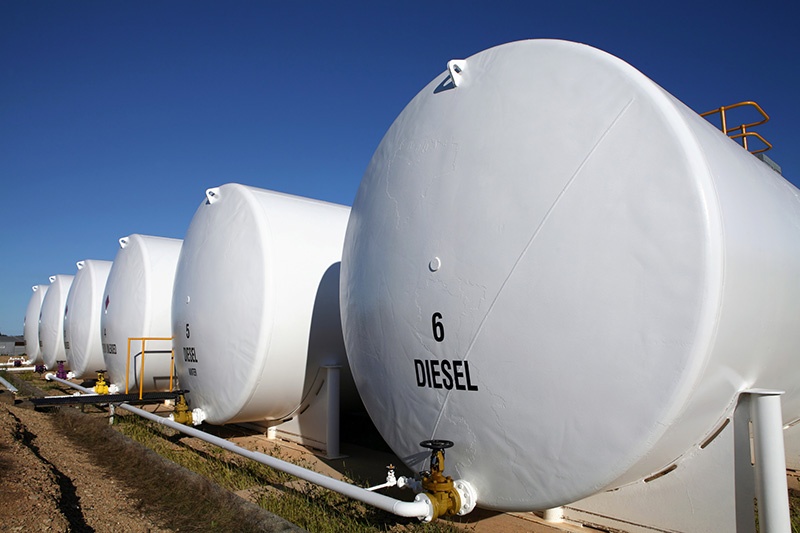 Buying fuel in bulk isn't always the most cost-effective option.
For emergency, first responder and utility fleets in particular, bulk fuel may be the best solution. In fact, it is an operational necessity. For some fleets, bulk fuel may actually cost more in the long run.
Other options like retail fuel cards or mobile fuel are important to consider, which is why we recommend working with a fuel provider to determine the best option for your fleet operations.
If you are considering bulk fuel, here's what you need to know.