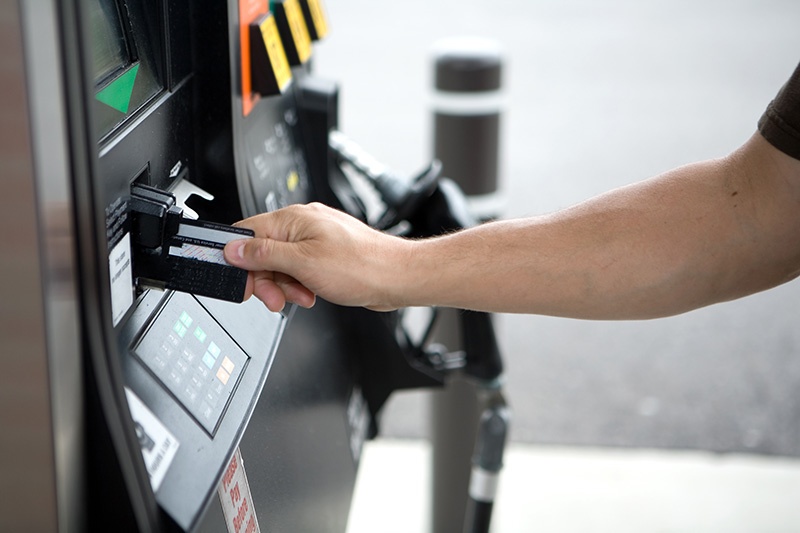 Determining how your drivers pay for fuel at the pump can mean the difference between saving money and improving efficiencies or spending large chunks of your day tracking driver expenses manually.
And, who has time for that?
Making better use of your time and money by identifying solutions that reduce expenses, streamline operations, maximize workforce productivity and keep troubles at bay is essential to operational success. That's where fleet fuel cards come into play, eliminating cash and conventional credit cards for driver purchases, and replacing them with a trackable, more efficient option.