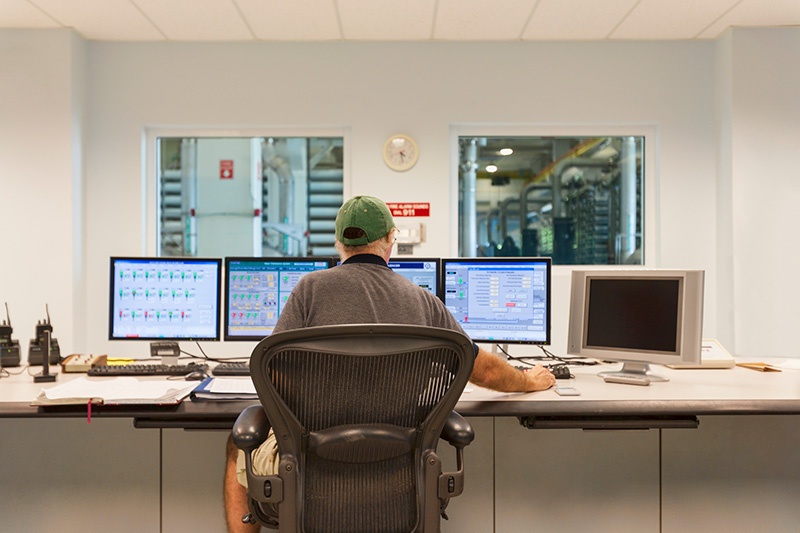 Whether your fleet is just a few vehicles or a few hundred, properly managing it and staying on top of the multiple challenges, details and requirements can be an overwhelming task.
From finding cost-effective solutions that control fuel prices and cut operational expenses, to figuring out new ways to ensure driver safety while complying with government regulations, fleet management can be a complicated undertaking with lots of disconnected nuts and bolts coming at you from every direction.
However, fleet management doesn't have to be so co
mplicated and discombobulated. Software solutions and technologies can simplify and streamline the management of your assets on a single platform that is cost-effective and comprehensive.