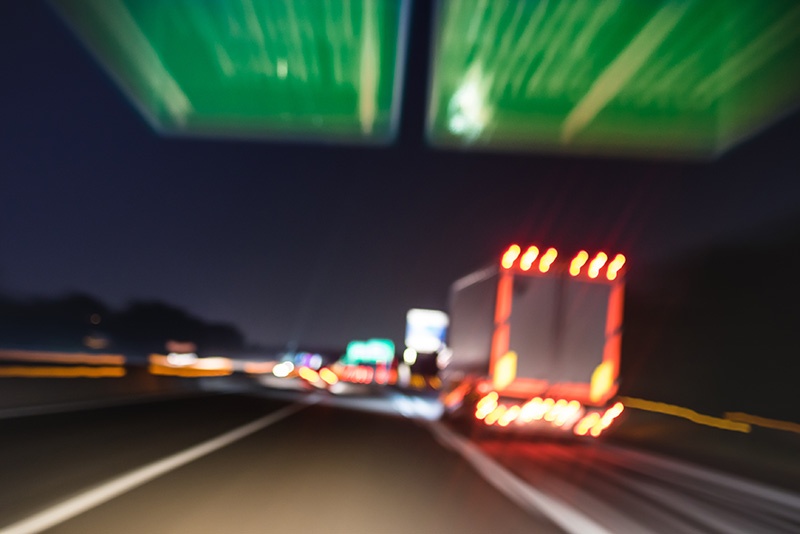 After being in decline for nearly a decade, vehicle fatality rates have increased in the U.S. over the past few years.
In fact, 2016 fatal traffic crash data— released in October 2017 by the U.S. Department of Transportation's National Highway Traffic Safety Administration — shows 37,462 lives lost on U.S. roads in 2016, an increase of 5.6% from 2015. Factors linked to the rise include reckless behaviors, such as speeding and not wearing seat belts, as well as a 2.2% increase in the number of vehicle miles traveled on U.S. roads.
With growing highway congestion and driver distractions here to stay, improving driver safety and reducing accidents has never been more important than now.