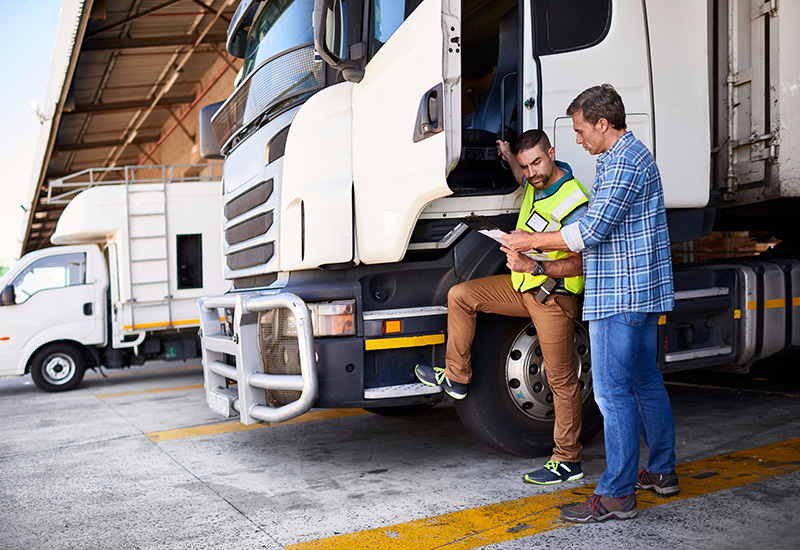 There's no question about it — fleet managers understand how important safety is to their fleet and overall operations, and, therefore, do everything they can to make safety a top priority.
But, despite fleet managers' efforts, accidents still occur every day, many of which are caused by unfavorable weather conditions or from drivers behind the wheel of poorly maintained or ill-equipped vehicles.
While nothing can be done to improve the weather, there is plenty fleet managers — highly effective fleet managers — can do to improve their vehicles and make them safer. One is performing routine maintenance and staying on top of repairs. Another is implementing vehicle safety technologies.
The average number of car accidents in the U.S. is 6 million every year. By outfitting current vehicles or purchasing new vehicles equipped with safety technologies, fleet managers can positively impact that number, improve safety and boost their bottom line.