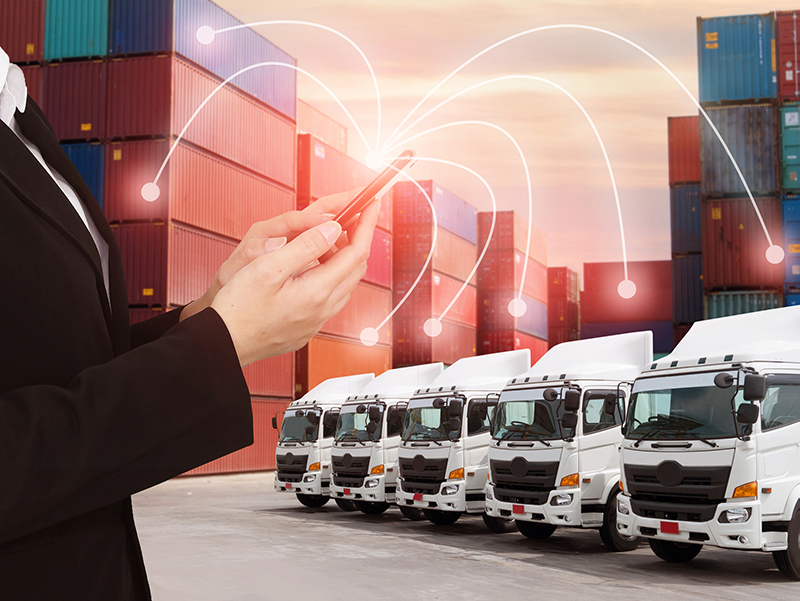 With keeping fleet operations profitable a top priority, fleet managers are always looking out for strategies to streamline business processes. But with fleet operations so complex, many fleet managers find themselves facing numerous daily productivity challenges that impede profitability.

One proven fleet management strategy to overcome these challenges is leveraging telematics.

Through data and insights, telematics help fleets become more efficient because fleet managers can make better and more informed decisions. Telematics also improve workflow inefficiencies so fleet managers can work smarter, complete tasks faster, and have added time to concentrate on core responsibilities.