Fleet Risk Management: Top 3 Ways to Reduce Risks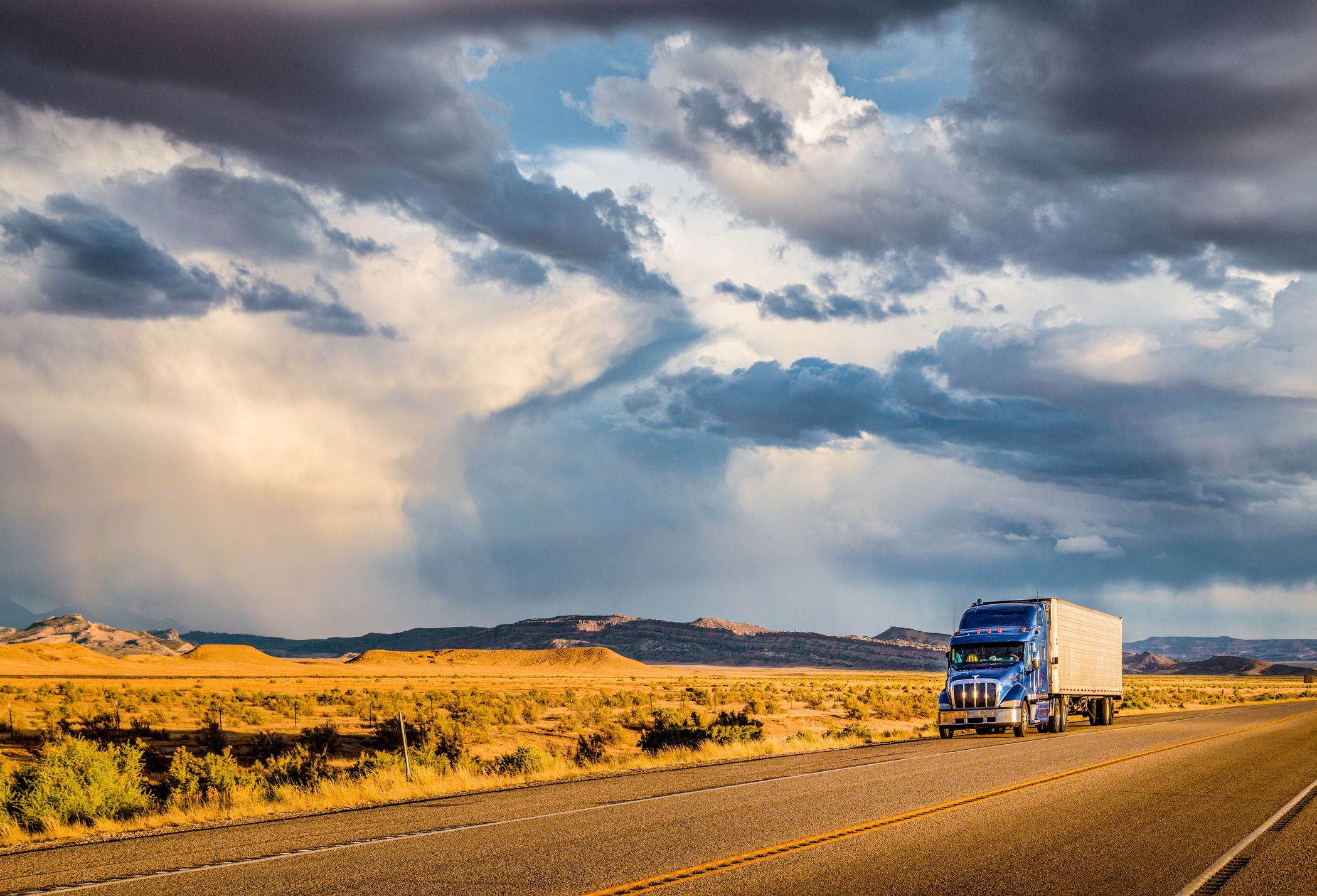 Posted by PS Energy Group on
---
There's no question that a fleet manager's job is complicated. Most of the time, it can be downright chaotic. With fleet management involving many moving parts, including drivers, vehicles, safety, and compliance, keeping all in check while improving operational and overall fleet efficiency is no easy task. Thankfully, risk management best practices can make fleet management easier by making it more streamlined and efficient.
Minimizing Risks, Maximizes Results
Fleet risk management should be a vital part of any fleet manager's responsibilities, regardless of fleet size or whether the fleet supports your core business. Neglecting to incorporate risk management as part of your core job responsibilities can open your business to all sorts of problems — especially the unexpected and costly kind.
If you're a fleet manager and looking for ways to reduce risk across your fleet operations, the following are three best practices to put in place.
1. Hire Better
Your success is dependent on the people you hire, so carefully screening and selecting drivers is priority number one. The goal is to build a team of skilled drivers who prioritize fleet safety and are on board with your safety policies and long-term goals. Steps to ensure this include reviewing a potential driver's employment history, drug/alcohol violation history, and motor vehicle reports. For drivers that you are considering making an offer, drug tests should be required.
Hiring the most qualified drivers for your fleet not only reduces risk it also improves your driver retention rate. How? You're hiring drivers who are aligned with your goals and have a similar work ethic and attitudes as the majority of your drivers — in other words, a team player who you trust.
Make sure that after the hiring process, you do not drop the ball on driver training. Safety training should be conducted regularly to reinforce your safety policies and get the most from the investment you have made in your driver.
2. Install Dash Cams
Dashcams are a cost-effective technology that's proven to reduce risky driving behavior and accident-related costs. For example, a recent study found a 60% reduction in accidents and an 86% reduction in accident-related expenses when dual cameras were used. Further, the Federal Motor Carrier Safety Administration (FMCSA) has found that 87% of all commercial vehicle crashes are a result of driver behavior or driver error.
Dashcams manage risk by allowing you to monitor driver performance and unsafe behaviors, including speeding, seat belts, distracted driving, and hard acceleration and braking that can lead to accidents, traffic citations, or damage to the load the vehicle is carrying. In addition, recorded video is an excellent training tool to help drivers learn from their mistakes, coach them on safer driving practices, and reward them for safe driving practices, which is a plus for your driver retention efforts and employee morale.
With insurance premiums on the rise as well as the number of "nuclear verdicts" — legal verdicts exceeding $10 million — dashcams can provide irrefutable, unbiased video in the case of an accident. This makes it possible to exonerate innocent drivers and eliminate payouts for false claims, protecting your drivers and bottom line.
3. Keep Vehicles Maintained
Vehicles that are not adequately maintained can mean higher costs, failed inspections, and a lack of safety. These risks can be avoided by an onboard telematics system to automate vehicle maintenance. Regular, preventative maintenance is crucial for productivity and profits. It lowers costs, ensures compliance, and increases driver safety. Let's look at each of those a little closer.
Lower Costs
While it may seem that you are spending more to maintain fleet vehicles, it's peanuts compared to the cost of replacing an engine or vehicle. Think of maintenance costs as an investment that helps lower overall repair costs and reduces operational expenses. For example, poorly maintained engines and tires consume 50% more fuel. This means that fuel costs increase by 50% and drive time decreases by 50%.
Passing Inspections/Compliance
The FMCSA conducts roadside inspections of vehicles throughout the year. In 2019, 7.7% of vehicles got stopped in out-of-service status for failing their inspections. The top contributors were braking systems, tires and wheels, and brake adjustments — all of which can be kept in passing condition with regular maintenance.
FMSCA inspections are not the only inspections vehicles are subject to. There are those from The Department of Transportation, OSHA, and the EPA, each with specific requirements. Regular and preventative maintenance ensures vehicles are compliant with any of the regulations these agencies require.

Passing inspections means a better score for your business and your fleet. It shows the FMSCA and government agencies that your vehicles are properly maintained and do not pose a significant risk.
Increasing Safety
Regular maintenance of fleet vehicles ensures your drivers' safety and the safety of other motorists. With regular maintenance, fleet managers can better manage risk. Rather than being reactive to problems that can cause a breakdown, accident, or unexpected downtime, potential problems are taken care of before a vehicle and driver hit the road.