5 Steps to Protecting Your Fleet Against Cybersecurity Attacks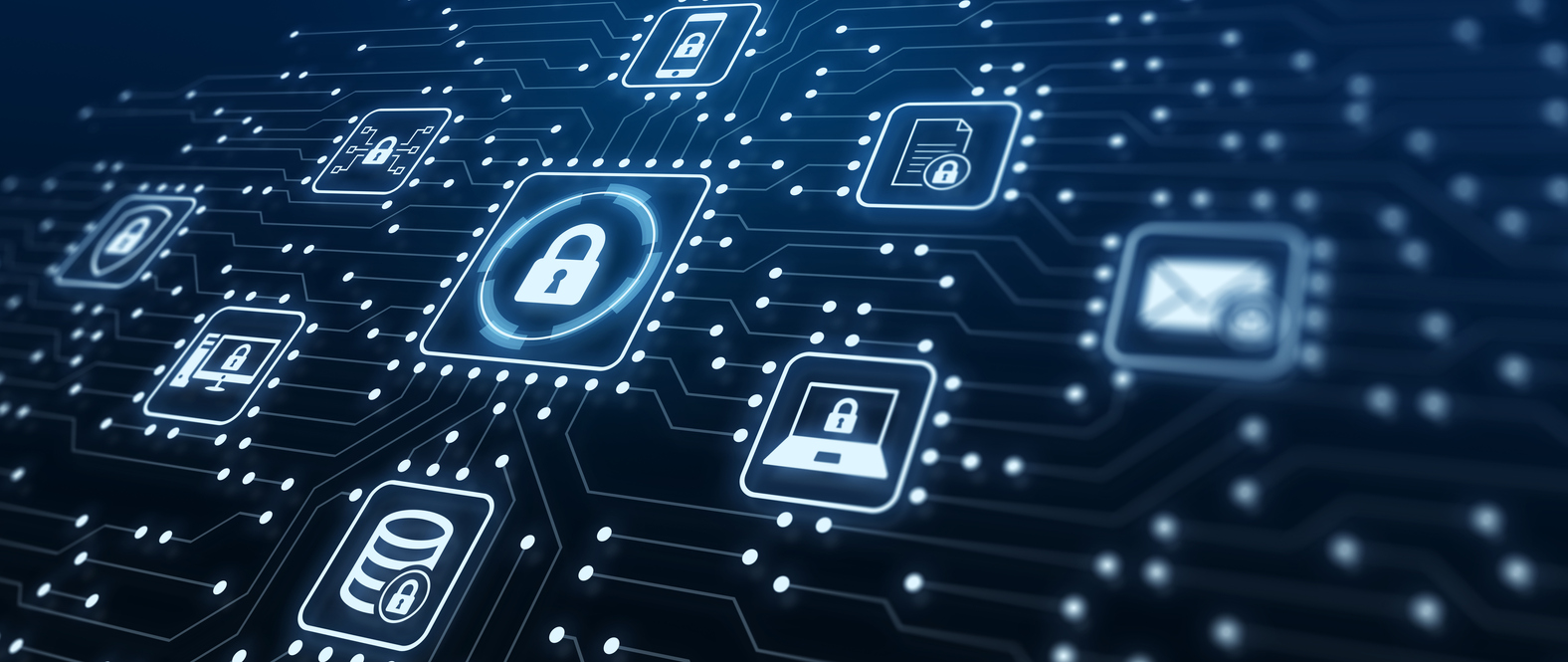 Posted by PS Energy Group on
---
Big data has impacted almost every industry in significant ways and fleet management is no exception. The power of big data has taken fleet management to the next level.
When combined with data analytics, the rich data collected around fleet vehicles via telematics technology provide fleet managers with real-time feedback. These data-driven insights allow for better decision making that can:
Increase safety
Reduce fuel costs
Minimize insurance costs
Decrease maintenance costs
Increase productivity
Boost customer satisfaction
Fleet Data: Handle with Care
Increasingly, companies that operate fleets are investing in telematics. Considering the benefits that telematics provides from its data collecting capabilities, that's no surprise. A recent technology trends report conducted by Bobit Business Media found a reported 8% increase year-over-year in the number of fleets using telematics. This represented a jump from 64% in 2019 to 72% in 2020.
As new telematics technologies emerge, vulnerabilities to outside threats such as hackers and other forms of cybercrime increase — and increase significantly. According to research by Upstream Security in their 2020 Global Automotive Cybersecurity report, there's been a 94% increase year-over-year in cybersecurity attacks on vehicles since 2016.
For fleet managers, this is a huge wake-up call to ramp up security initiatives to safeguard valuable data by putting measures in place that mitigate hacking risks and the chaos that hackers can bring to fleet operations, including:
Loss of command and control communication with vehicles
Interruption in incoming data from vehicles
Inability to access vehicle location data
Termination of data services
Inability to send over-the-air updates to vehicles
Let's look at five key measures to consider to mitigate risk.
1. Choose Wisely
Before you purchase and install telematics hardware or software, ensure you thoroughly evaluate the products you will be using — ideally with the vendor or a fleet management company.
Gather as much product information as possible through online reviews and product websites, and ask around to learn what telematics other fleets are using. Know the encryption policies, how their security is validated, and the infrastructure they maintain.
Regarding set-up and installation, always have a fleet telematics professional handle that.
2. Review Internal Policies and Procedures
When changes occur within your company or new technology is introduced, reviewing your security policies should be a top priority.
Educating all employees — not just drivers — on how to properly use vehicles that are equipped with telematics can help prevent security threats. In addition, educating all employees ensures that everyone is aware of the consequences of improper handling and will be more proactive in mitigating any risk.
No matter your fleet's size, you should have a detailed policy on its operation. Make sure to include information regarding:
Datapoint capture fleet telematics
Communication processes
Proper use of vehicles
Data usage and system updating guidelines
3. Limit Access
First, fleet vehicles should be in a controlled environment with around-the-clock monitoring. Second, telematics devices should be securely installed in vehicles to prevent tampering.
Limit access to vehicles only to those who are authorized to use the vehicles, which in a best-case scenario, would be the driver and any necessary management personnel.
Access to data should be just as limited as access to vehicles. If an internal team monitors data, make sure that your infrastructure is built for security. Additionally, ensure employees adhere to security best practices outlined in your internal policies and procedures.
4. Always Update
Staying on top of software updates for your telematics systems is key in keeping your fleet protected from an attack. Often software updates include patches and features that enhance security. Skip an update, and you could be putting the fleet at risk of an attack.
Many telematics systems automatically push out software updates. When considering software or hardware, ask the vendor or fleet management company the frequency of their updates. Doing so will give you a good idea of how regularly they update and improve their systems.
5. Be Proactive
Being proactive is always a wise move for securing your fleet data. Connected vehicles make detecting suspicious activity easier. With GPS, for example, you can know a vehicle's location 24/7. So if you get an alert of a purchase made on a fuel card at a location that is nowhere near your routes, you can take immediate action and stop the damage to your operations.