2017 Weather Predictions That Could Affect Your Fuel Availability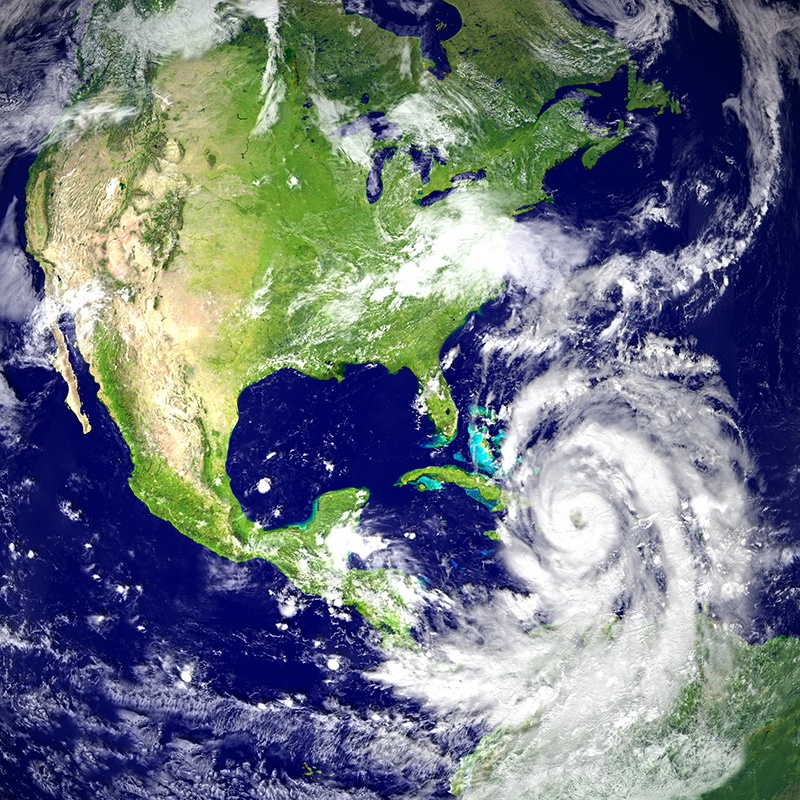 Posted by PS Energy Group on
---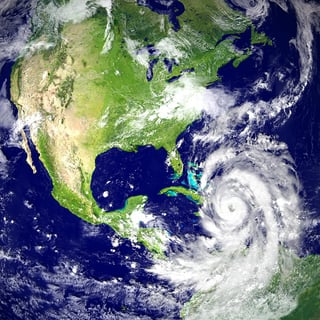 With the 2017 Atlantic hurricane season just around the corner—officially beginning June 1 and ending November 30—there is no time like the present to prepare your fleet operations for the weather that Mother Nature might decide to throw your way.
It's especially important, should an emergency weather event occur, to keep productivity on track by working with your fuel provider. They will make sure you have the emergency fuel resources necessary to keep your vehicles on the road and your workforce on the job. Most fuel providers will not sign on a new client during an emergency, so having an emergency fuel plan in place is a very wise move for business continuity should a disaster strike.
Be Weather-Wise
It's important to help ensure business continuity by keeping up with the Atlantic hurricane season outlook so you'll have a better handle on what to expect. To that end, let's look at what veteran meteorologists are forecasting for 2017, including the Atlantic Ocean, Gulf of Mexico and Caribbean Sea.
The good news is the 2017 Atlantic hurricane season forecast, which was released in April from Colorado State University (CSU), calls for the number of named hurricanes and storms to be slightly below historical averages and less active than 2016.
According to the forecast prepared by the CSU Tropical Meteorology Project, 11 named storms, four hurricanes and two major hurricanes are expected for the 2017 season, which is just below the 30-year average of 12 named storms, six hurricanes and two major hurricanes. A major hurricane is defined as Category 3 or stronger on the Saffir-Simpson Hurricane Wind Scale.
Contributing to the below-normal prediction is a possible El Niño pattern that forecasters say may limit the development of storms in the latter part of the season.
El Niño is characterized by warmer temperatures in the central and eastern waters of the Pacific Ocean near the equator. The warming tends to produce wind shear and sinking air that is hostile to either the development or maintenance of tropical cyclones. So, if El Niño conditions do develop, which the NOAA (National Oceanic and Atmospheric Administration) puts at 50 percent chance from August through December, the forecast of fewer storms could ring true.
But be warned. While hurricane season is officially June through November, with August, September and October generally seeing the highest hurricane activity, it is far from exact science that weather events will occur only during that time frame.
In fact, just last year, Mother Nature surprised everyone with Hurricane Alex, the first Atlantic hurricane to strike in January since Hurricane Alice made landfall in 1955. And for an encore in late May, she sent Tropical Storm Bonnie, a persistent tropical cyclone that brought heavy rains and flooding to the Southeast.
Think Like a Boy Scout: Be Prepared
Predicting when and where hurricanes will strike is a complex science. There's no crystal ball, but with preparation you can be ready for the worst. Learn from the hurricane experts and partner with an emergency fueling expert to have a plan in place. Once disaster strikes, there is no time to prepare. Only time to sit back and wait out the storm and then act.